Chicago Construction and Real Estate Council
The dedicated volunteers of the Chicago Construction and Real Estate Council have raised over $12 million to support innovative research and quality patient care at City of Hope.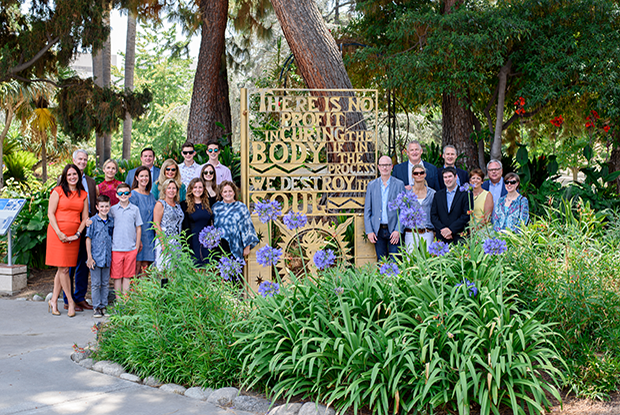 City of Hope is located in Duarte, California. From two small tents in 1913, it has grown to a multimillion-dollar complex of specialized hospitals, clinics, research laboratories, with Nation-wide support. Started by a few people, sick in body and spirit, who fled the congested Eastern seaboard in search of health in the pure desert air at Duarte, it became a large sanatorium for victims of tuberculosis.
Today, City of Hope investigators participate in approximately 800 collaborative clinical studies around the world, some teaming with leading institutions across the country. Findings gained at our comprehensive research institution in Duarte, Calif., allow our physicians to speed the pace from laboratory discoveries to treatment.
Chicago Construction Real Estate Industry for City of Hope has four committees. Each holds unique events and gatherings throughout the year. All for the same great reason, fund raising towards finding a cure for cancer, diabetes and other life threatening diseases.
We invite you to join us!
Mailing Address
City of Hope
Attn: Chicago Construction and Real Estate Council
1500 E. Duarte Rd.
Duarte, CA 91010-3000
Tax ID#: 95-3435919