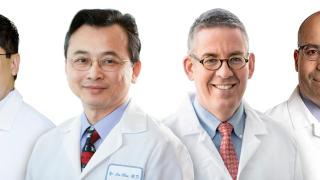 Providing Hope for Colorectal Cancer Patients


As a National Cancer Institute-designated Comprehensive Cancer Center whose primary focus is cancer research, treatment and care, City of Hope's Colorectal Cancer Program is positioned to provide personalized, world-class treatment to patients at all stages of colorectal cancer.
At City of Hope, colorectal cancer patients benefit from:
An individualized and tailored interdisciplinary approach led by experts and opinion leaders
Access to state-of-the-art diagnostic tools, including colonoscopy, stool DNA testing, genetic screening, tumor profiling and more
Precision medicine, including targeted therapies to rare genomic alternations such as HER-2, MSI, BRAF-V600E, and KRAS G12C. In addition, our colorectal cancer program is investigating numerous immunotherapy clinical trials for patients with MSS colorectal cancer that have progressed on systemic chemotherapy. These include bispecific antibodies and combination checkpoint inhibitors
Precision surgery, including robotic, laparoscopic, and other minimally invasive surgical techniques focused on less invasive and organ-sparing approaches to allow for a better chance of cure, faster recovery, and avoiding a permanent colostomy
A selective "watch and wait" approach without surgery for suitable rectal cancer patients who show a complete tumor disappearance after routine chemoradiation alone
Targeted therapies, immunotherapies, and advanced radiation treatment options
Access to innovative clinical trials, such as a novel and noninvasive liquid biopsy test to detect colon cancer spread to lymph nodes
Supportive services for patients and their families from diagnosis to remission and beyond
Refer a Patient
When a physician refers a patient to City of Hope, our multidisciplinary Colorectal Care Team and health care professionals will work collaboratively with them to learn about the patient's needs, address any concerns and ensure proper continuity of care.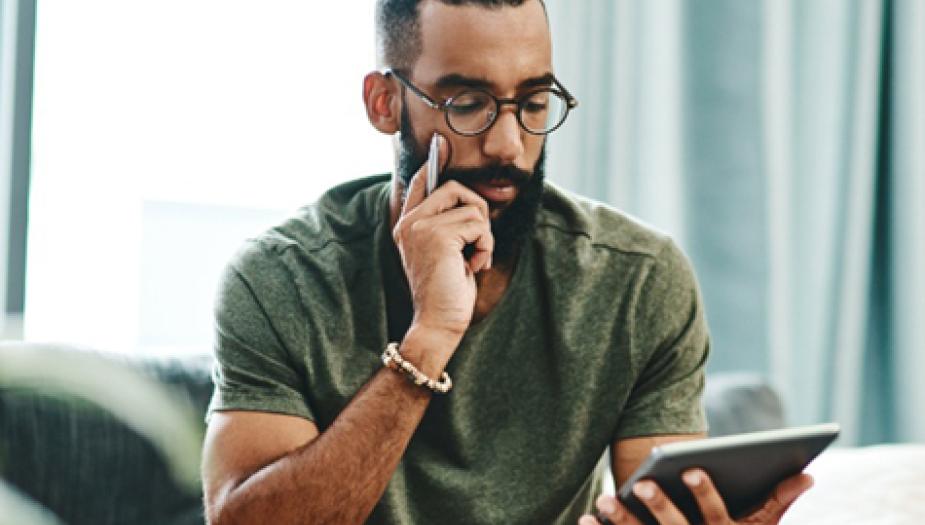 Superior Outcomes
With superior survival outcomes in the greater Los Angeles region for all stages of colorectal cancer, and national recognition for nearly 15 years as one of the best cancer hospitals by U.S. News & World Report, City of Hope's aptitude for treating the disease stands on its own.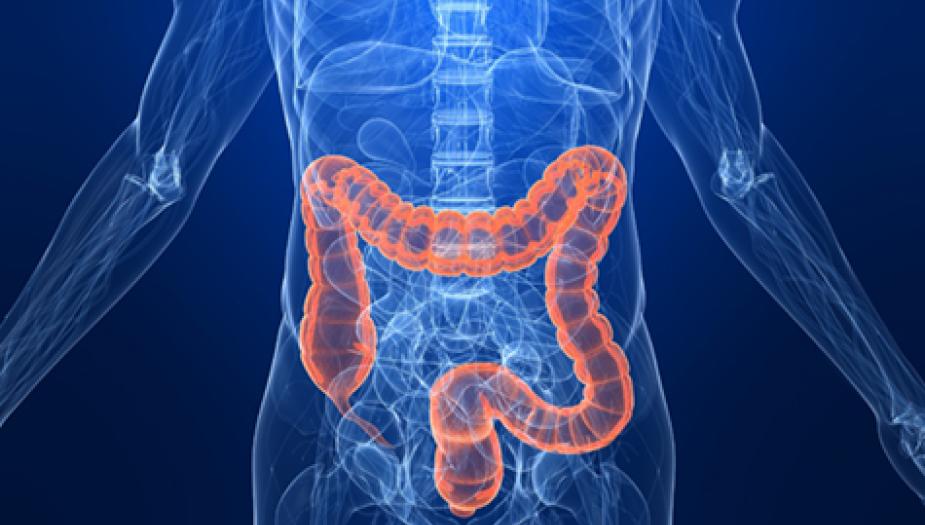 Meet Our Colorectal Cancer Doctors
Prevention and Screening
The research is clear that colorectal cancer screening saves lives. Polyps containing cancer cells can stay lodged in the colon wall for months or years without causing bleeding, pain or any other symptoms. Screening increases the chances of catching colorectal cancer at an early stage, before it has spread and when it is more likely to be cured. At City of Hope, we offer three types of screenings: colonoscopies, stool DNA testing and genetic screening.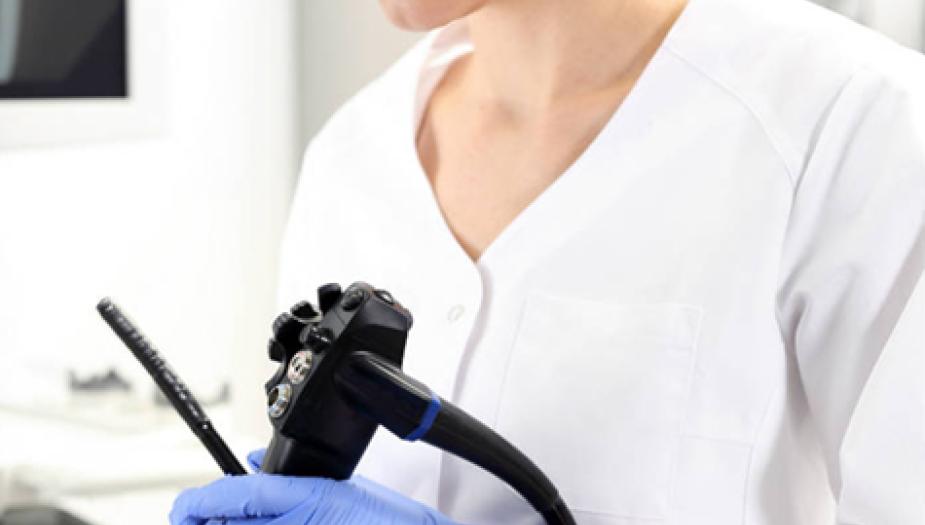 Ongoing Patient Support
We strive to make lives whole again, which is why we offer onsite support programs for colorectal cancer patients and their families to access before treatment, through remission and beyond. Our multitude of supportive care services provides tips, tools, and resources to address the many physical and emotional issues that can arise before, during, and after treatment to help our patients and their families persevere under difficult circumstances.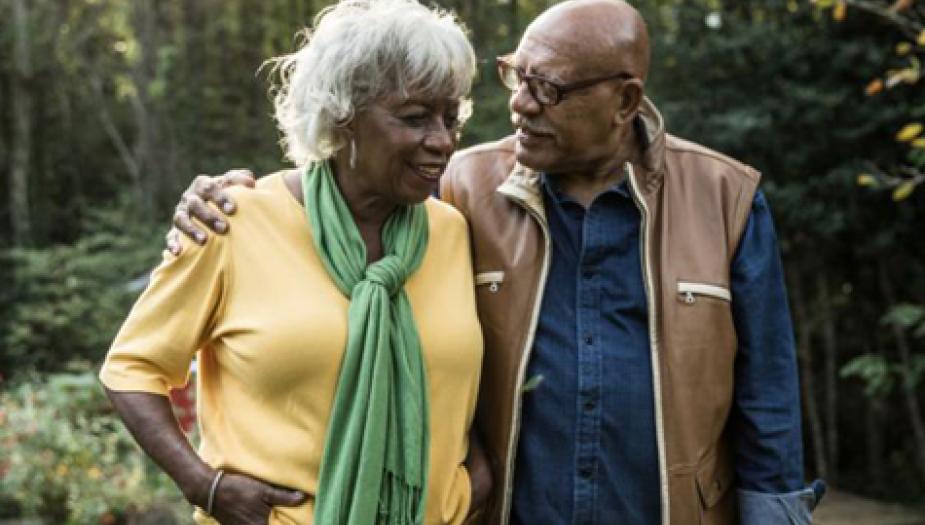 Colorectal Cancer Care Close To Home
Our world-class care, leading-edge colorectal cancer treatments and clinical trials are yours to experience at one of our Southern California locations. If you or a loved one has received a colorectal cancer diagnosis or have questions, contact us to learn more about how our innovative approach to care can change your outcome. Learn more about our renowned colorectal cancer program today.